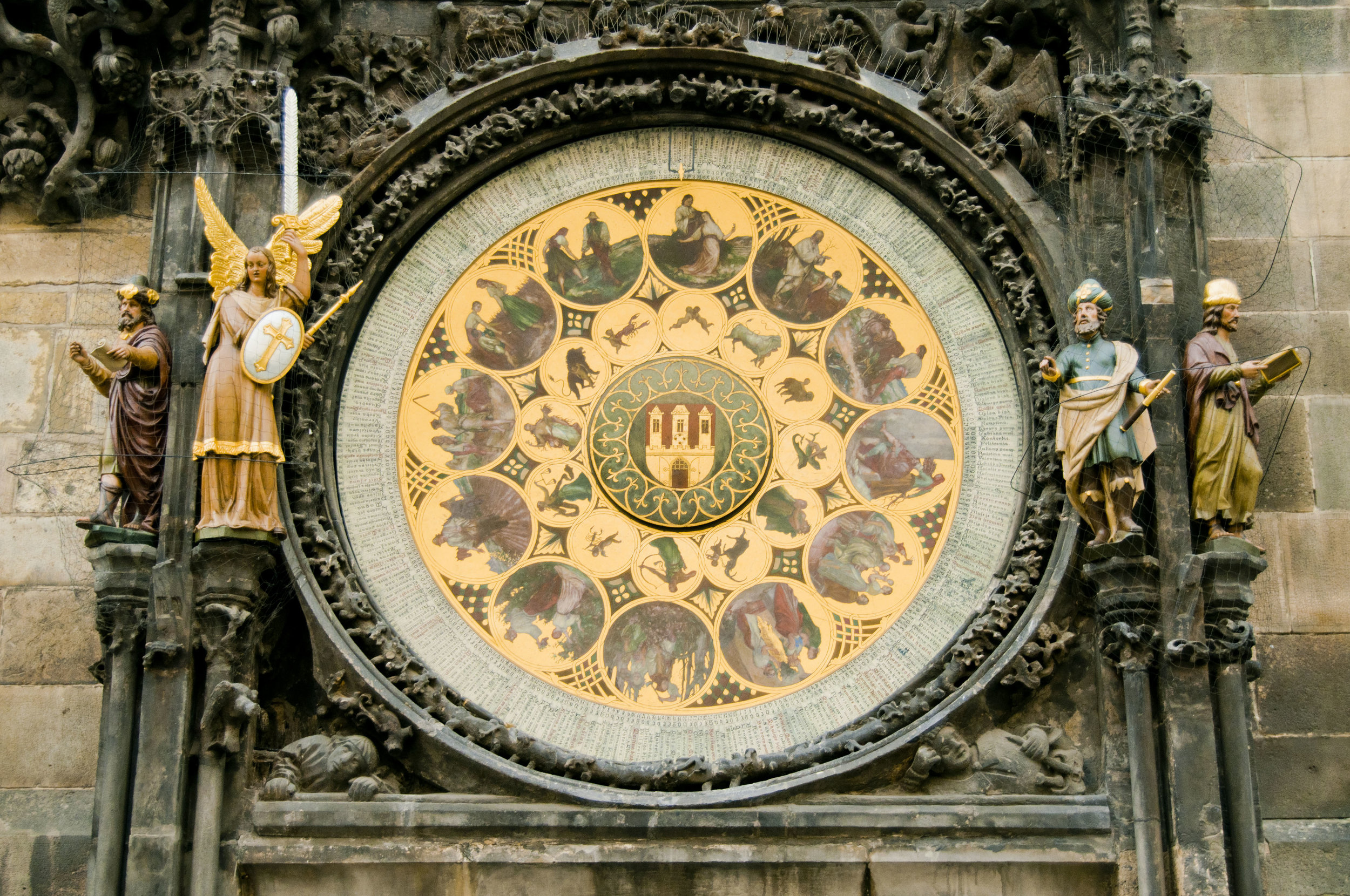 The Old Town Hall was established in 1338 as the seat of the Old Town administration. The oldest part of the complex consists of a beautiful Gothic tower with a bay chapel and a unique astronomical clock – known as the Orloj – where, every hour between 9 am and 11 pm, the twelve apostles appear. The Gothic Revival eastern wing of the Town Hall was destroyed during the Prague Uprising on May 8, 1945 and was never rebuilt. The guided tour includes the historical halls, the tower and the underground areas.
Armed Forces for the Safety of the Czech Republic. While walking through the Prague Castle, everyone certainly meets men in uniforms standing at the main entrance or patrolling in other places.
You can always see them close to the President during important politic actions.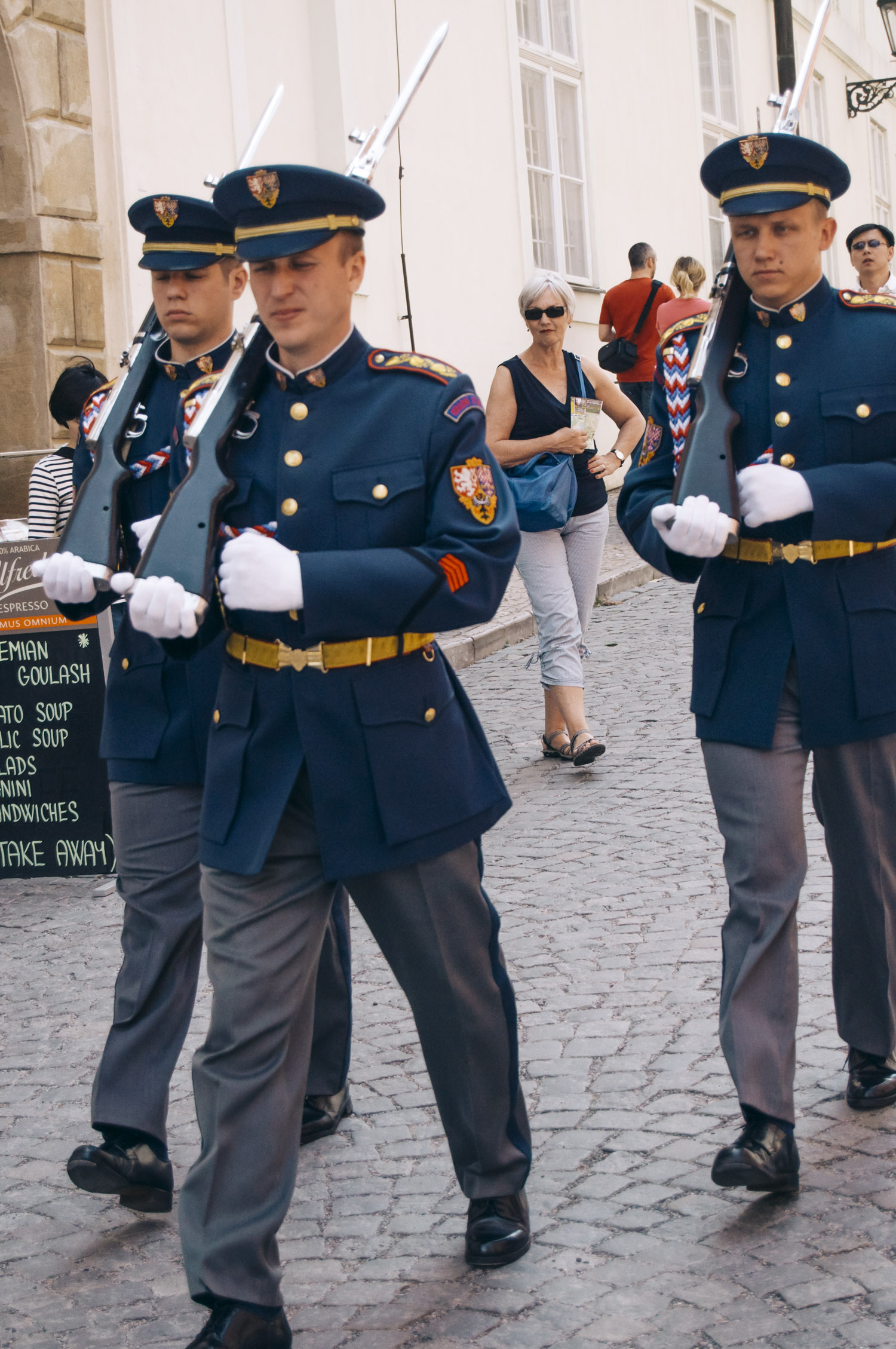 A day of a Castle Guard soldier:
Every Castle Guard soldier gets up at 6 am. Then there is his/her common job – the guards perform order-drill, defence training and shooting practice and all this conclude with a 24-hour duty. The duty includes an hour stand-up, then service at the guard room, and a rest which can be followed by sleep.
Wallenstein Garden
Wallenstein palace (Valdstejnsky palac) is the first large secular palace of the Baroque era surrounded by the Wallenstein Garden with the Wallenstein Riding school. Its glory was supposed to overshadow even the Prague Castle. That was at least the intention of Albrecht von Wallenstein, a nobleman and an imperial military commander, who found a good place for his plans – near Vltava river in the northern part of Lesser Town.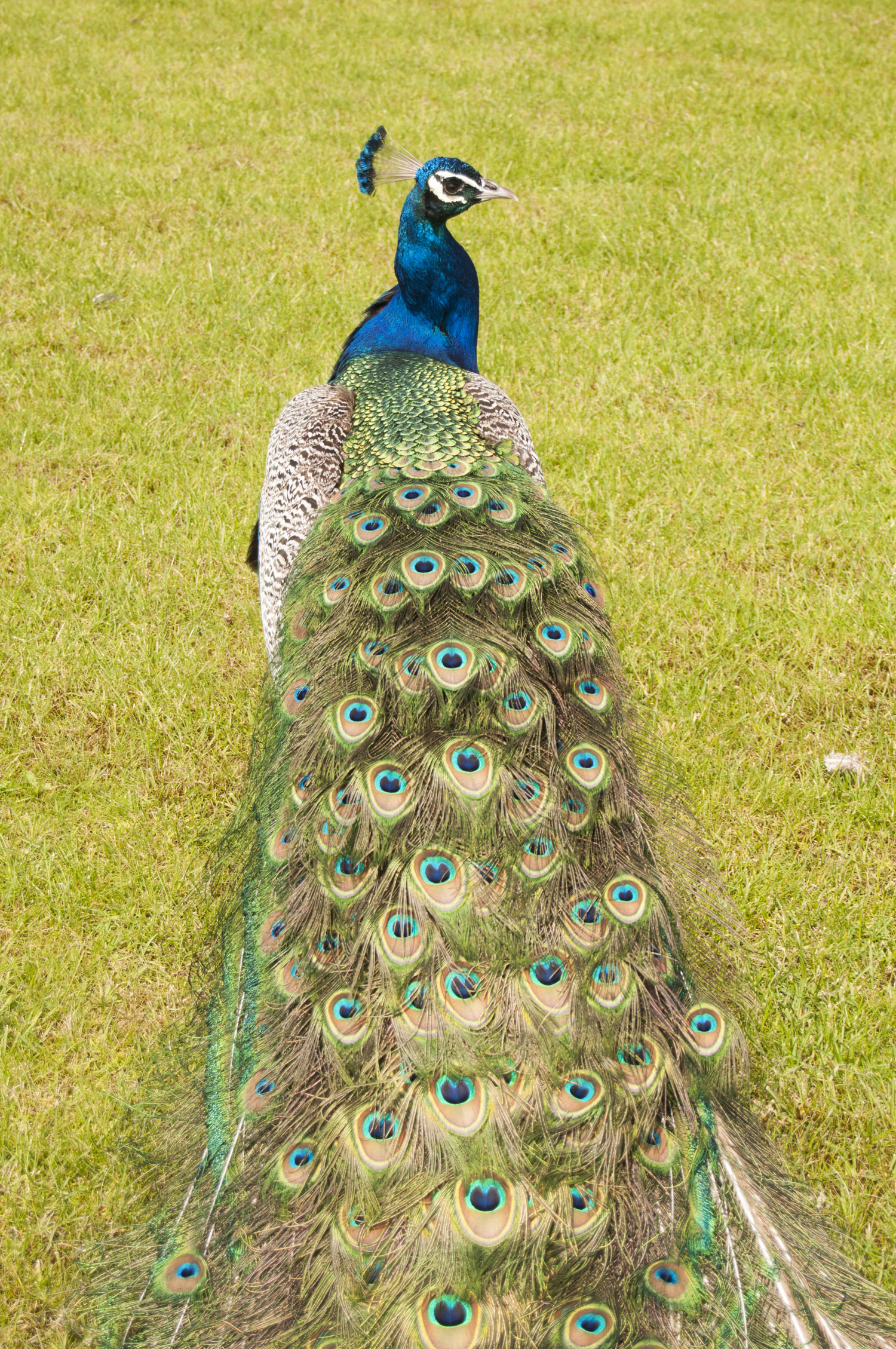 Wallenstein Garden
(Valdstejnska zahrada)
The garden was built together with the palace in 1623 – 30 in early Baroque style.
There are many statues and fountains that you can see in Wallenstein Garden are copies of the original ones made by famous Dutch artist Adrian de Vries.
The original statues were stolen by the Swedish army in 1648 as "war booty" during the Thirty Years War. The originals can be seen in Drootningholm Palace's garden in Sweden.